Welcome
Our friendly manager welcomes you on
this website, so enjoy because
it's not every day that it
happens!

Welcome to the official website of the FUTURcompany,
It is possible that you are here out of curiosity, out of envy, by mistake or by need, but be aware that
this site will open wide the doors.
You will find here a wide range of ... website! Indeed the FUTURcompany has several websites, in
order to satisfy plain, she has into a single website !!!!!!
There have something for everyone, and especially for you!

FUTURcompany


FUTURcompany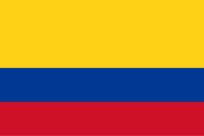 it's pretty rare, but yes, this
website is Colombian, and claims!
Colombia, Colombia...
FUTURcompany the recruiting!
This will be volunteers at first,
If the creation of websites you are interested, write us!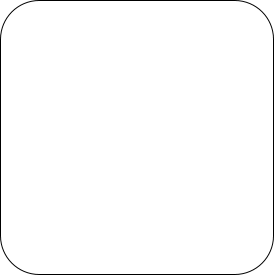 PUB
THE MUNDO

The FUTURcompany is ready to support all proje considered
achievable.
If you have a project, we are ready to follow you. For more information,
please contact us.
(futurcompany@gmail.com)